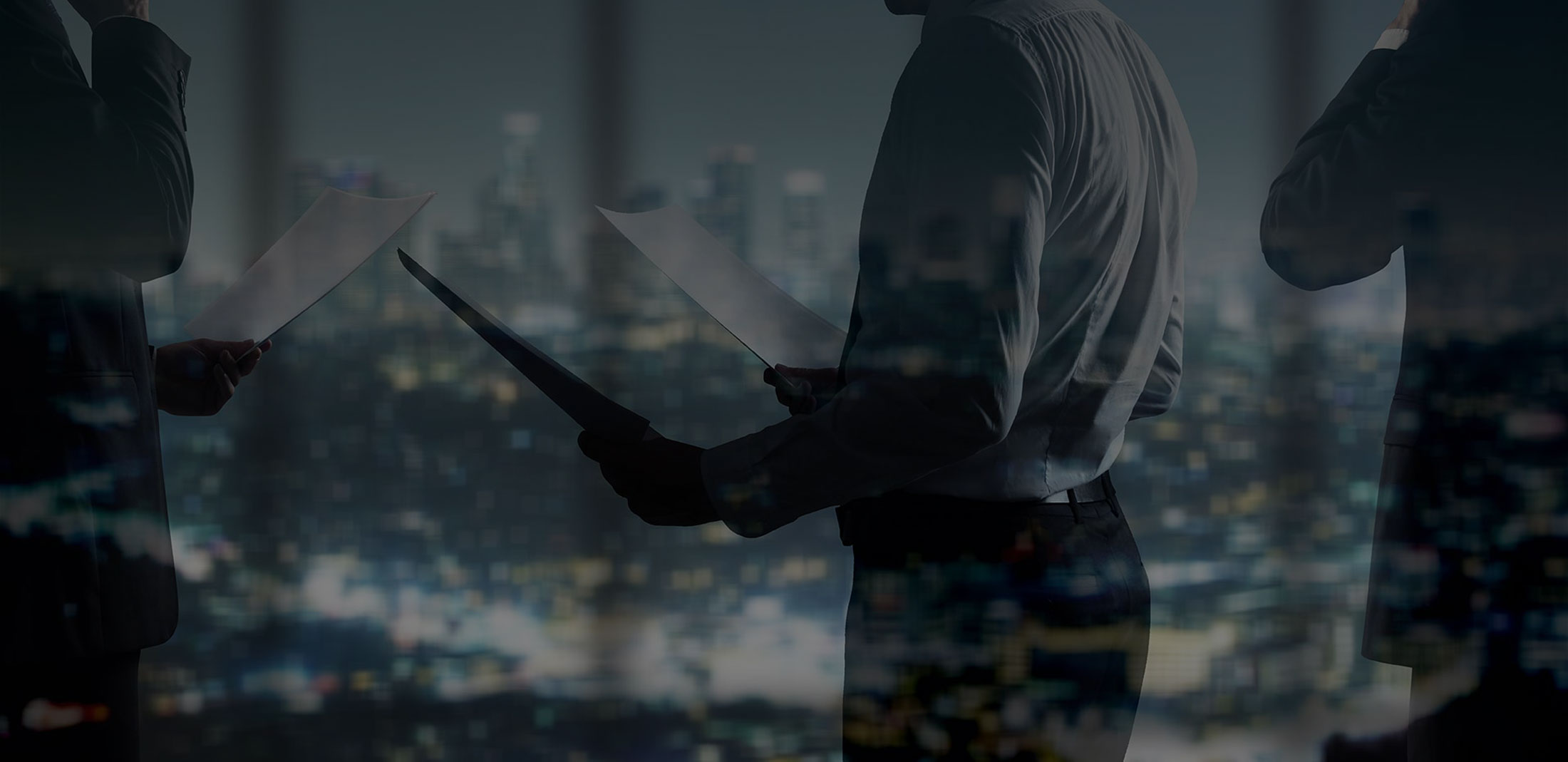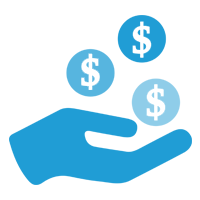 Private Equity Fund
We raise funds to invest through our Private Equity Fund based on growth capital strategy, targeting to invest in projects in ASEAN with proven business models and strong potential business demand to secure the best benefits for our investors.
Infrastructure Fund
We originate infrastructure opportunities, manage to secure projects and prepare equity investment scheme for our Infrastructure Fund which aiming at both greenfield and brownfield investments in Southeast Asia region and globally.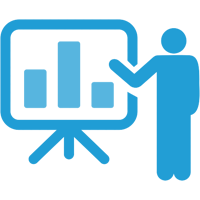 Securities Fund
We offer an investment in debt instrument backed by public listed stocks, or structured as the securities lending finance against public listed stocks for ASEAN exchange markets.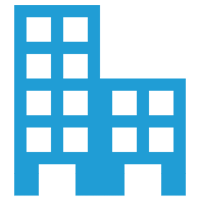 Real Estate Investment Trust (REIT)
We focus to raise funds for worldwide landmark projects by emphasizes the investment through Medium-Term Notes (MTNs) with acceptable credit rating at an investment grade, especially underlying by good assets and contain a reputable operator with stable incomes record.

Investment Banking
We arrange a short and medium term loan syndication thru the debt capital market mainly service for the public listed companies and government's state owned enterprises.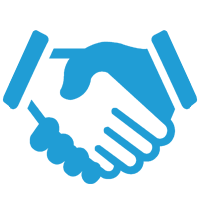 Acquisition Finance
We arrange a debt financing combines with equity and mezzanine for clients to acquire their target company. This financial service will be structured subject to both clients' and targeted company's cash-flow based value and growth potential.